Greenville County Animal Care: Adoptable Pets


Week of September 16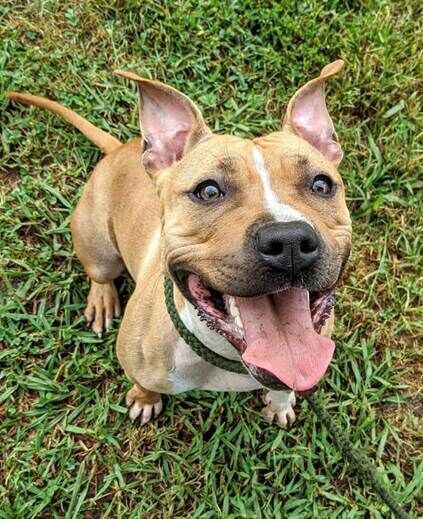 Brit
Brit is such a pretty girl, and we tell her every day. Once she's out of her kennel she becomes a super affectionate girl. She is wonderful with other dogs and even helps her shelter dog friends come out of their shells. Meet this bouncy 2 year old babe today! Call 864-467-3950 to make an appointment.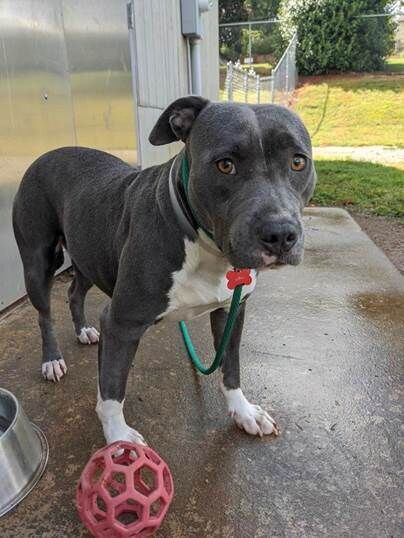 Krista
You can give her toys and you can give her treats, but all Krista really wants is to go to a foster or adoptive home. She isn't happy in the shelter environment (despite how our staff may try to bribe her) and would love a chance to be her best self in a home environment! Call 864-467-3950 to make an appointment to foster or adopt this 2 year old blue pittie. She would be oh-so-grateful!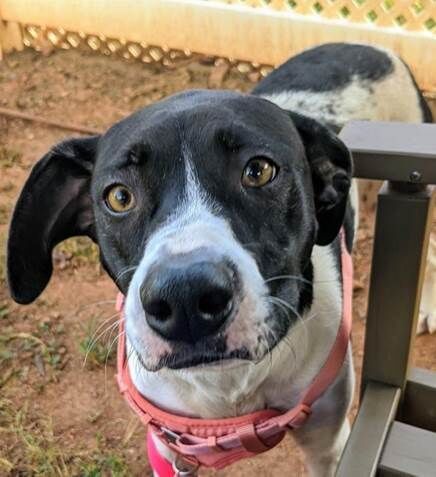 Esmeralda
Esmeralda is such a sweetheart. She walks well on a leash and likes treats. She's a little awkward and unsure of herself. We've all been there. We'd love to send her home with someone who can help her gain confidence. Just look at those eyes! How could you resist? Call 864-467-3950 to make an appointment to adopt or foster Esmeralda. (5 y/o, 58 lbs, retriever mix).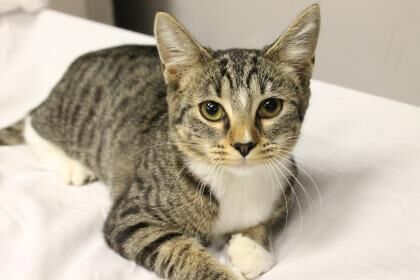 Pocket
4 month old female kitten, Pocket, is ready to go home with her forever family. Adopt her by calling 864-467-3950 to make an appointment.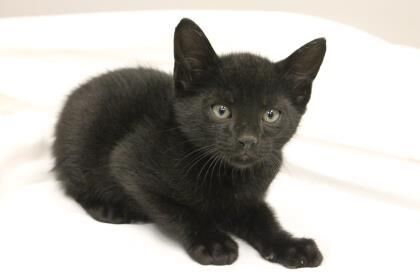 Pinto
Pinto is only slightly bigger than a bean! This 1 month old male kitten is looking for a house to roam. Meet him by calling 864-467-3950.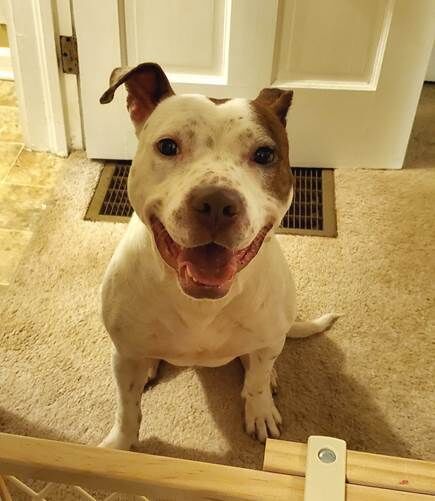 Pluto
Pluto is still looking for this forever home. Will you be his best friend? He's staying in a foster home right now and we've learned a lot about him. This sweet boy loves other dogs and looks to them for guidance when he isn't sure what to do. He also LOVES getting scratched behind the ears and receiving all your attention. If you're looking for a buddy to lay in the grass with you, cuddle with you on your binge watching nights, and greet you with love when you come home, email fosterapet@greenvillecounty.org to meet Pluto.
Socks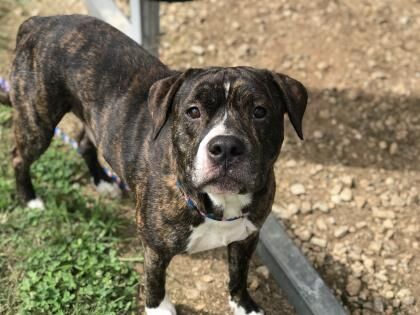 Socks is a very friendly boy and loves people! He will sit by you and just enjoy your attention. Socks does need to be the only dog in your home but don't worry - one Socks is enough for tons and tons of love!
Princess Peach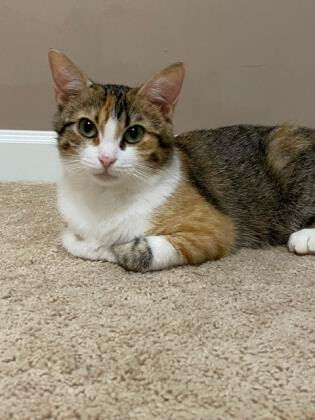 A momma kitty who has sent her babies off to live their best lives. Now she's looking for a forever home! She's a snuggler and wants to give you all her love. Call 864-467-3950 to make an appointment to meet her.
Tia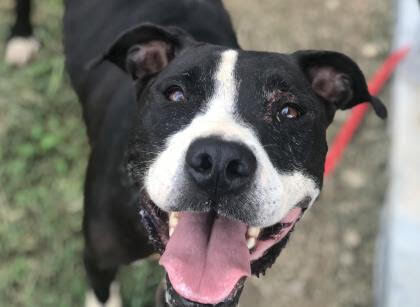 Tia is a sweetheart. She loves playing and has a delightful personality that the other dogs pick up on. Tia is friendly and playful and gets along well with all! This pretty girl would be an excellent choice for best friend for anyone! Call 864-467-3950 to make an appointment to meet her
Skyler

Skyler is a kind boy, loves other humans, going on jogs, hikes, and cuddling with you on the couch. He's a 5 year old, 65 pound shepherd mix. He knows "sit" and "paw." He is a smart dog and will do anything for treats. With time, patience, and treats you can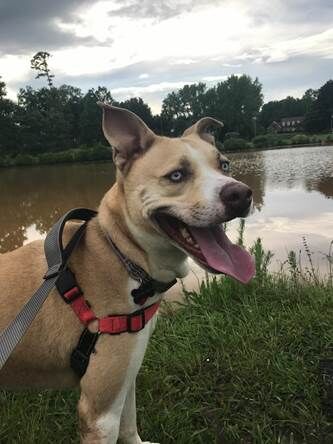 train him to learn new tricks.
Skyler loves car rides and will happily get into your car ready for the next adventure. He is great on a leash, but needs a little more practice since he is a very curious dog and will pull if he sees a squirrel or wants to investigate a spot a bit further.

Skyler needs an active home with humans who will make sure he gets lots of activity. He would prefer to be the only dog in the house. He is an awesome alarm system and will announce when visitors are coming. Skyler is ready to find a loving family. Email fosterapet@greenvillecounty.org to meet Skyler, who is currently staying in a foster home!
Vader
Vader is a high energy goof ball. He would really benefit from an active family once he's done with heartworm treatment. He would benefit from having another dog in the house to play with and keep him company. He gets along well with both of his foster dog brothers. He also does fine with the cat! This boy would love to have a doggy door so he has constant access to the yard where he can get his energy out. Vader LOVES tug of war! He'll bring you the rope to initiate play. He also plays great with other dogs when toys are around. Vader is an in-your-face lovebug. He needs a home with a family who can handle all of his full-force love and loving energy.
Contact his foster family to learn more and meet him! Just email fosterapet@greenvillcounty.org.