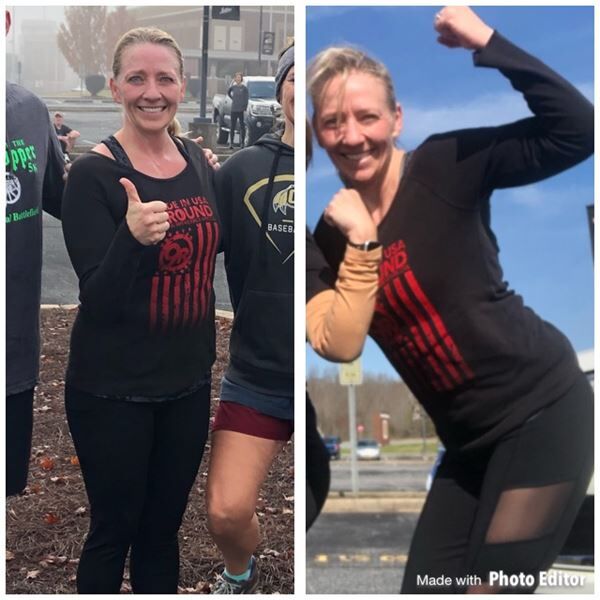 by Joleen Whelchel | sponsored by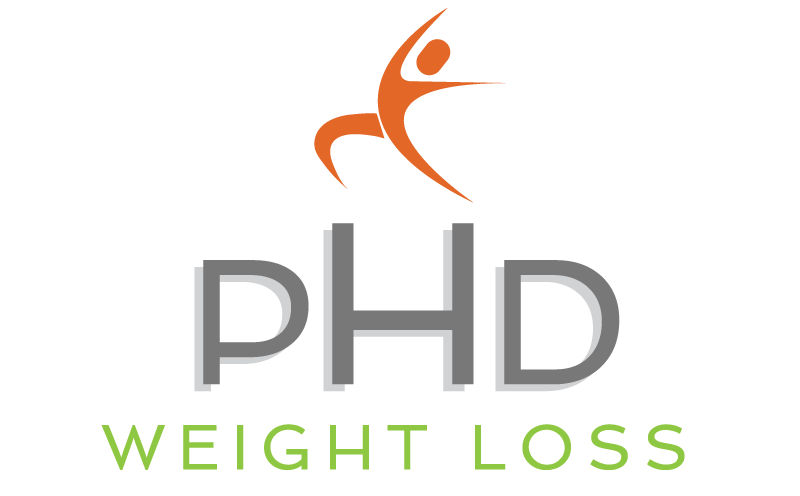 I'm writing today with a feeling of complete happiness! I've made it to my optimum health weight! In just a few short weeks, I am leaner than I've been since middle school…and folks…that's over 30 years ago!
But as I write this, I don't want to talk about the weight that I've released from my body. I want to share with you a few of the things I've gained!
First, I've gained knowledge. Knowledge that I can do this. Knowledge that I can maintain this, and knowledge about my body and the food I eat. When I started this journey, I wanted to take a deep dive into the "why" my waistline at 45 was SO hard to maintain. I mean, the things I'd done for 30 years to stay trim were no longer working! So, I decided to hire an expert. I found that expert in Dr. Ashley Lucas at PHD Weight Loss and Nutrition. What I've learned is this, anyone can write a book and call themselves an expert. Anyone can start a Facebook group or acquire an Instagram following and we trust them as experts. The sad thing is, these "social media experts" don't usually have their PHD in sports nutrition and chronic disease. In fact, oftentimes they aren't even dieticians. EVERY-SINGLE-THING Dr. Ashley Lucas teaches about our bodies and the food we eat is scientifically proven. What I know now is being lean and healthy at 45 is NOT hard. It's actually very simple, and the team at PHD Weight Loss and Nutrition makes it easy. Dr. Ashley has her PHD in sports nutrition and chronic disease, she's a registered dietician, and this program is based on science, not the latest fads.
I've also gained a new perspective. Dr. Ashley and her team taught me that the biggest change happens in the mind. They gave me behavioral tools to change the way I think, but I had to make the decision to use those tools and to commit. They taught me that this journey is not about will power. In fact, there is a physiological reason that our bodies crave sugary and fatty foods. It's called visceral fat, and it works just like a tumor. I learned that it wasn't my fault that I craved gummy bears like a crack addict. I learned what the visceral fat "tumor" was doing to my hormones, how it was telling my brain that I needed sugar, and most importantly, how to quiet the beast.
I've also gained pain free workouts. My lower back, hips, knees and feet have been sore for three years. Why? I had inflammation in my body that would not go away. It wouldn't go away because I kept feeding it. Now that the inflammation is gone, so is the pain. It sounds so simple. For those of you dealing with chronic pain, I'm here to tell you, there is a solution that doesn't require surgery. If your doctor keeps telling you that you need to lose some weight before they can fix your knees or your back and you feel hopeless, please reach out to the team at PHD. The call is free.
Ultimately, I gained my freedom. Freedom to go for a run without pain, freedom to make healthy choices, freedom from my sugar addiction, and freedom from a wine habit. Now, I make choices naturally that would have been sheer will power 8 weeks ago. Here's to my freedom!
Click here to take the quiz to discover if you're a candidate to work with PHD and learn how to create a sustainable weight loss for your unique body.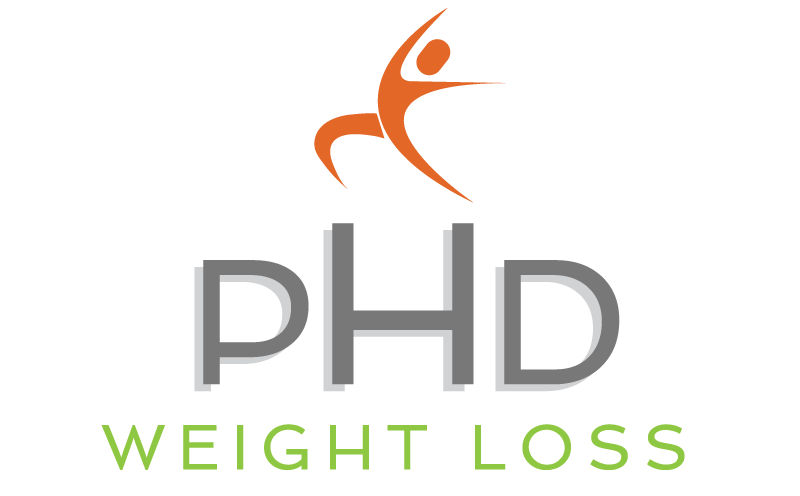 864-252-4925 | www.myphdweightloss.com