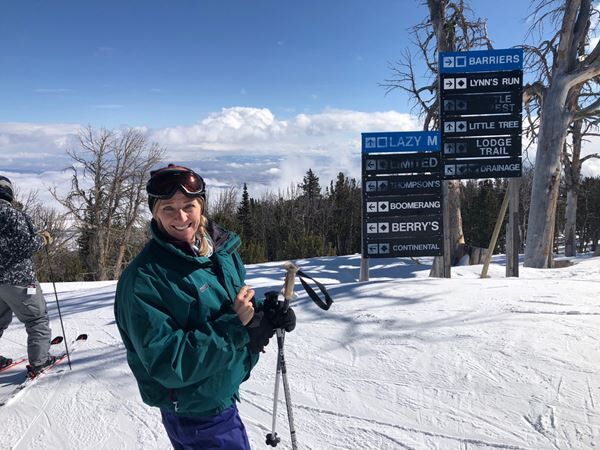 by Joleen Whelchel | sponsored by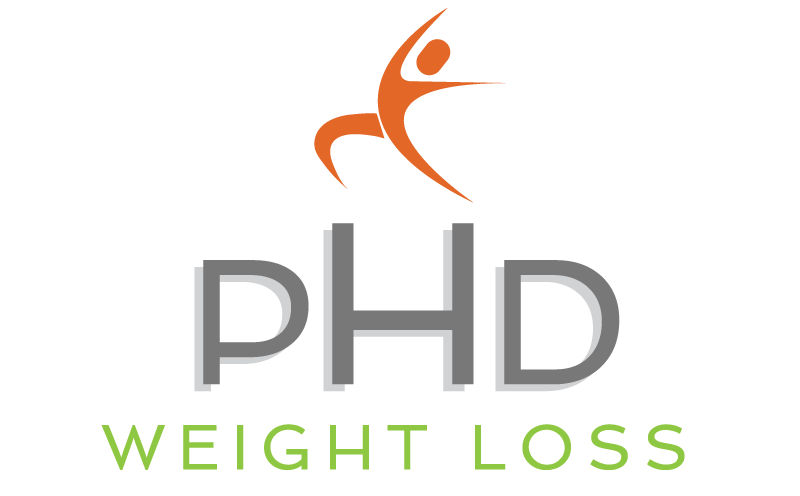 As I sit and write today's blog, I can't believe the changes my body has experienced since I've started PHD Weight Loss and Nutrition just four weeks ago. First, I've lost eight pounds, and today I'm just four pounds from my optimal health weight, (a phrase I prefer to use instead of "goal weight"). Secondly, since January, my body has burned off eight inches of fat, and I've gone down two pant sizes. These are important and impressive numbers, but those aren't the changes that excite me the most.
Four weeks ago I was recovering from COVID and my brain was foggy, so much so that I scheduled all my appointments in the mornings because I had a hard time forming a sentence by late afternoon. As I've been eating my way to my optimum health, the foggy brain has cleared. I can focus again. I can work in the evenings, and I can have a full conversation with my husband about our days and not forget the details. To be honest, my brain is clearer than it was before COVID. I can't blame all my brain fog on COVID, it was there before, but COVID made it worse. Now that the inflammation from too much sugar and not enough water has cleared my body, my mind is working again. I don't have a way to measure my brain function like I can measure my weight and my waistline, but being able to function all day far outweighs any piece of chocolate I have ever put in my mouth.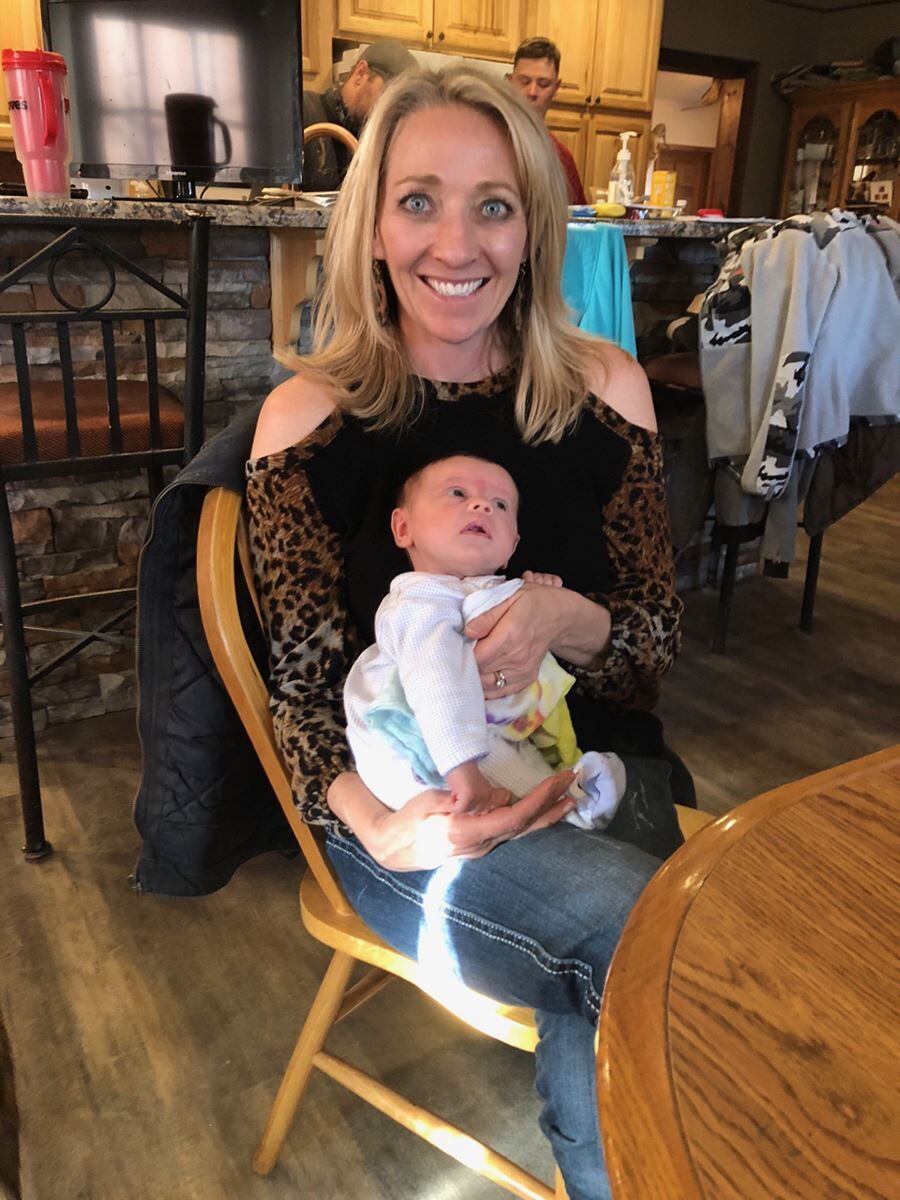 I was on vacation last week. I went to see my family in Wyoming, and I was blessed to spend some time with my parents, aunts and uncles, sister and brother-in-law, nieces and nephews, and great nieces and nephews. It had been 15 months since I'd gotten to see them, and I had a wonderful time. I even got to spend a full day in Red Lodge skiing with my nephew. I was a bit worried when I left that it would be difficult to follow the plan while I was traveling. Cooking with the family, not being on a schedule, time change, eating out….the list of worries was extensive. When I spoke to my nutritionist before I left, she smiled, told me to enjoy my time, gave me a plan, and filled my toolbox with everything I would need to both stay on track and to enjoy my vacation. Yesterday's weigh in after being gone 10 days….drum roll please….. down almost three more pounds!
Now, I want to get really, really, real and honest with y'all. When you are stuck in the mud, there is nothing more annoying than watching someone speeding down the road with no worries, avoiding the mud holes like they aren't even there, buzzing by you just sitting there stuck. My biggest worry while sharing all this success with you is that one of you may feel that way if you are "stuck in the mud" with your health. I've been there. I was there in January. I've been there many times in my life. I've started and restarted, jumped on and off the "diet" wagon about 1000 times. Lost those 10 pounds, gained them back, lost them again, gained them again…you all know the story. I am not here to be an annoyance to you. I'm here to hook on the winch, throw it in four-wheel drive, and help you out of the mud. My vehicle will get dirty, yours will too. It won't be pretty, but you'll be unstuck, and when you get unstuck, you can go wash off the mud and put that car into drive. Actually, that is exactly what Dr. Ashley and her team did for me, they pulled me out of the mud, (and my head out of the fog). It's not always easy, but it is simple. You have to make some changes, you have to wash off the mud, but you can and will get unstuck! One thing I've learned from being a country girl from Wyoming is you'll get stuck in the mud or snow sometimes, and sometimes you have to get help to get out. If you feel stuck, if you're not loving the life you're living, make the call. Sometimes you need a hand. The team at PHD weight loss and nutrition won't judge you, they won't ask you why you're stuck in the mud, they'll just give you the tools to get unstuck. You don't have to do anything to "get yourself ready" other than pick up the phone and make the call.
It doesn't matter if you have 10 pounds or 200 pounds to lose, everyone has a starting line. If you aren't feeling your best, don't have the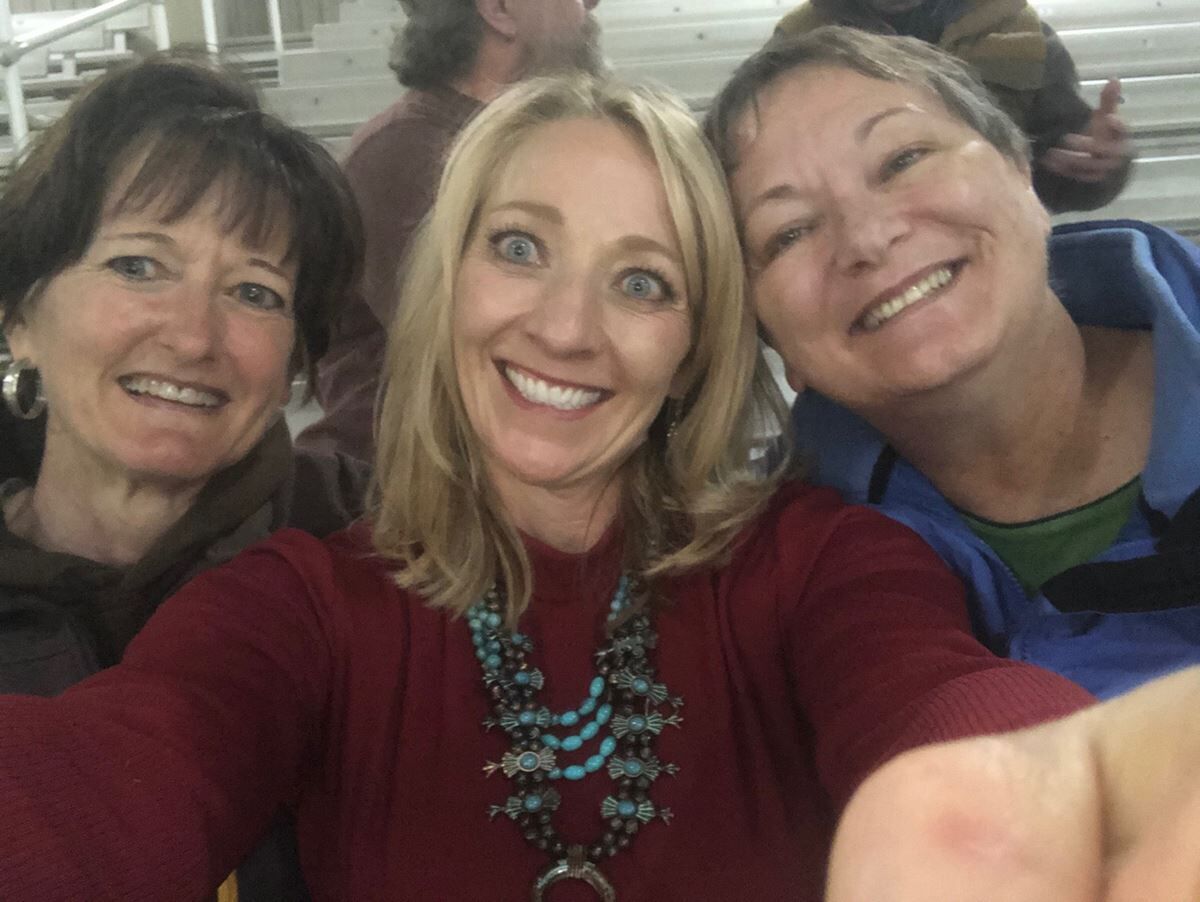 energy and clarity to live your best life, have a few (or many) pounds to lose, want to play with your kids, want to get on and off the floor, want your back and knees to stop hurting, need your blood pressure, cholesterol, and/or blood sugar to get under control, whatever your reason, just call. Do it now. The call costs nothing, but it will be the best call you've ever made. Here's the number, (864)252-4925. You can schedule your first appointment online if you want at www.myphdweightloss.com. Tell them I sent you.
Little sidenote for all my friends and family that don't live close to one of their locations, PHD Weight Loss and Nutrition can help you no matter where you live with their PHD at home program. Check it out here https://myphdweightloss.com/phd-nationwide-at-home/.
Click here to take the quiz to discover if you're a candidate to work with PHD and learn how to create a sustainable weight loss for your unique body.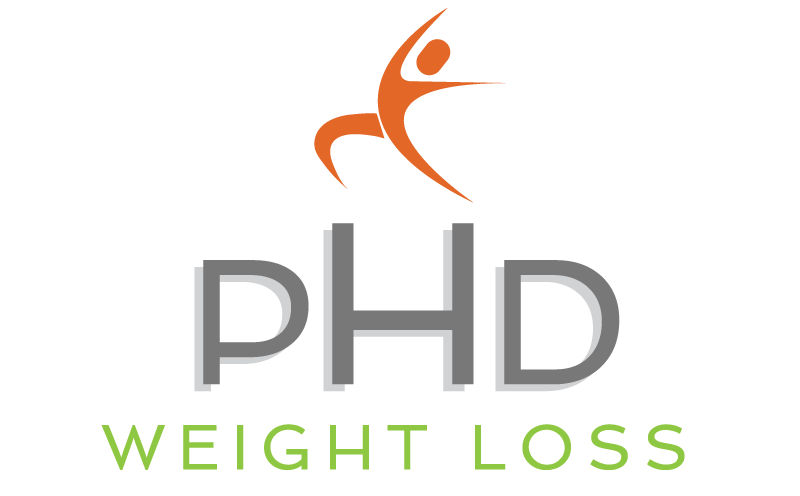 864-252-4925 | www.myphdweightloss.com