by Joleen Whelchel | sponsored by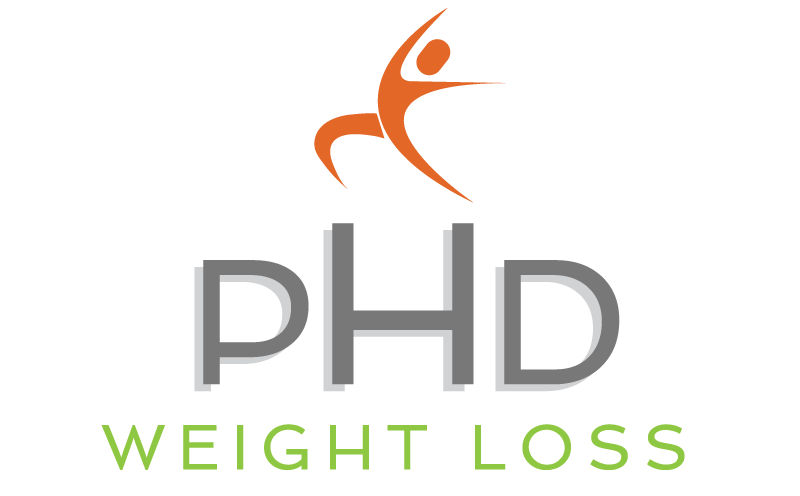 So, last week was my first full week on the PHD Weight Loss and Nutrition plan. I'm happy to say I'm starting this week 4 pounds lighter. Four pounds lighter feels great, and I'm proud of myself because I had the courage to get started.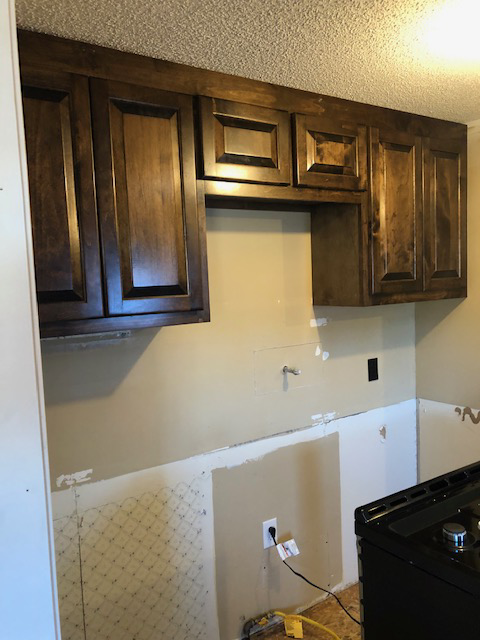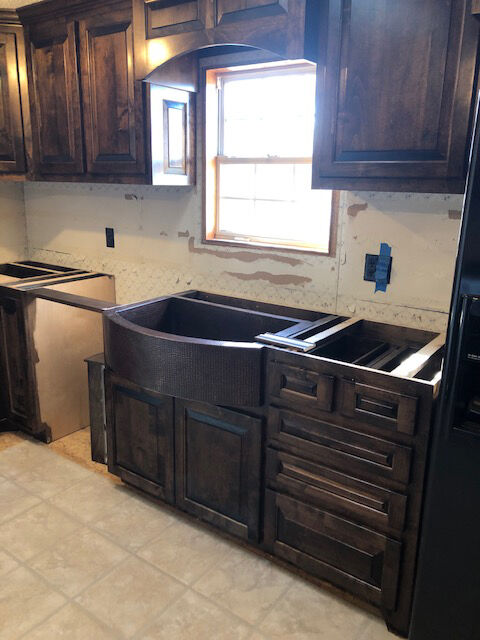 If you read last week's blog, you know that my husband and I are remodeling. Remodeling is a test. It's a test on your patience, a test on your marriage, and a test on your pocketbook. Every single day we have a new challenge, and a new mess, but every day I can see one little thing changing; and slowly but surely, I'm seeing my vision become a reality.
Last week I did my first week of PHD weight loss and nutrition with a microwave, a hot plate, and did all my dishes in the bathtub. Guess what? I still lost 4 pounds.
This week, with a new kitchen sink hooked up, my new gas stove cooking our amazing dinners (thanks PHD for the fun recipes), and a refrigerator full of fresh veggies…I can't help but see the similarities between remodeling my house and remodeling my body and mind.
First, it took my husband and I three years to start our remodel. We talked about it. I had the new kitchen drafted and quoted three times. We just couldn't make up our minds, remodel or build? What got us started? A huge crack in our master bathroom shower meant we couldn't put it off any longer. We had to fix the shower. Well, once we invested in a new shower, we just kept going.
That's mighty similar to how I started my "body" remodel. Over Christmas, I got COVID. I was lucky, my case wasn't horrible. But, I had bad muscle aches and even after COVID, I had this brain fog every afternoon. My doctor told me that sugar feeds viruses, so I needed to cut the sugar out. I'm thinking, "It's Christmas for Heaven's sake, how can I cut out sugar??? Was she CRAZY"? Did I mention my favorite part of Christmas is cinnamon caramel monkey bread for breakfast? At that moment, I had to make a decision. Do I want brain fog every afternoon and an aching back, or can I live without sugar? That same day, I hear Dr. Ashley Lucas on a radio commercial talking about sugar and how it's like a bad relationship. We love it, but it only causes pain and inflammation back. Sugar is abusive. So, I took that as a sign, I'd cut out the sugar.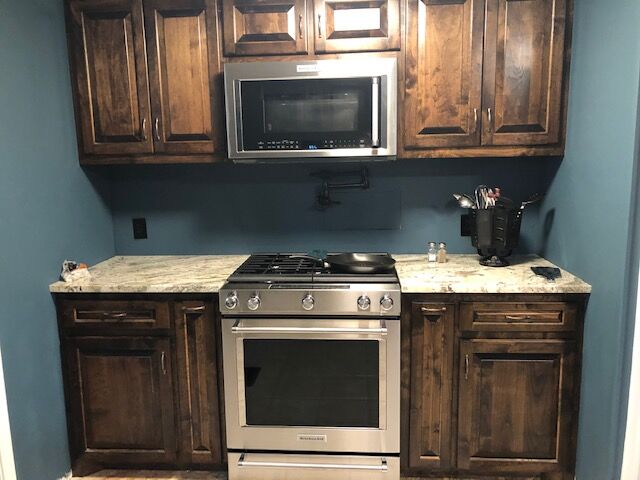 Sometimes it takes a crack in the shower to replace it, sometimes you're just sick of looking at the old one. For me, starting my PHD body remodeling journey had both, the COVID, and the sick and tired of feeling sick and tired feeling. My personal first step was cutting out (or at least WAY DOWN) on sugar. That decision led me to the next thing, because once you replace the old ivory shower, the sinks and the toilet need to match. I'd cut out sugar, step one. Step two; find a nutrition expert I trust. Step three; make the commitment to myself that I DESERVE to feel good. Today I'm on step four, headed in for my second week consultation. Just like remodeling, I'm already seeing small changes in my body and can see my vision of my new healthy self so clearly in my future. So far, eating right is way less stressful than remodeling. Having the team at PHD Weight Loss and Nutrition is like having a great contractor. They see your vision, you just have to trust the process, follow the plan, and trust their expertise. You have to be patient with yourself and understand that you can't change your body in one day. It's just like remodeling, my kitchen is closer, but we still need backsplash and flooring. My body is smaller and leaner, but I'm not at my optimum health yet. Take it from me, the PHD Weightloss and Nutrition Plan is way easier than remodeling.
Click here to take the quiz to discover if you're a candidate to work with PHD and learn how to create a sustainable weight loss for your unique body.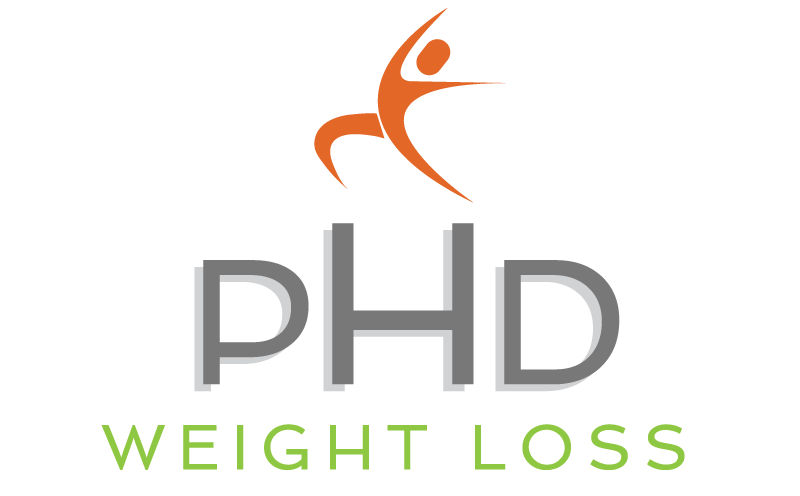 864-252-4925 | www.myphdweightloss.com