Answering All Your Questions
by Joleen Whelchel | sponsored by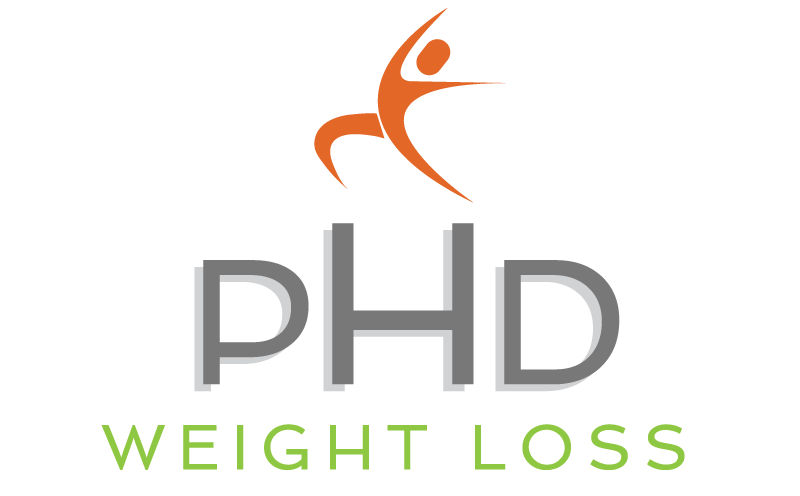 Answering All Your Questions
Every day I get questions about the PHD Weight Loss and Nutrition program. What do you eat? How long did it take? Can I still drink wine (maybe the most commonly asked question)? How much is it?
I have some GREAT news! Dr. Ashley Lucas is hosting a FREE webinar on Thursday, June 17th, so you can get all your questions answered directly from her. She'll be sharing nutrition strategies you can implement right now that will help you in your healthy journey. She'll explain why 90% of us can't lose and maintain weight on our own, and why it's not our fault that our bodies hold onto those extra pounds.
She'll explain the concept of active fat mass (visceral fat) and why it works so hard to keep you fat. She'll explain why losing and maintaining your weight loss isn't about "wrapping your head around it" or how much willpower you have. Most importantly, she'll allow plenty of time for questions.
When I get questions about the program, I always ask you to go to www.myphdweightloss.com and schedule a consultation, because they can answer all your questions. But, I completely understand that taking that step can be intimidating.
You may feel like they'll pressure you into signing up (they won't, because they are professional nutritionists, not salespeople….but I completely understand that fear). You might feel a little embarrassed or self-conscious; I know I did. You may just feel that a one-on-one consultation just requires more commitment than you're ready for, and that's ok.
Because Dr. Ashley Lucas understands all those fears, she wants to answer all your questions, and she doesn't want you to feel intimidated. That's why she's hosting a FREE webinar on June 17th. All you have to do is register! There are limited spots available, so go ahead and register today. You can register here.
This is your opportunity to hear all about it from the back row of the balcony. Nobody but you and the PHD team will even know you're there.
Want even more reason to register? Dr. Ashley is waiving the consultation fee and gifting two free weeks to anyone who registers and attends the webinar! Remember to tell them Joleen sent you. 😊
---
Click here to take the quiz to discover if you're a candidate to work with PHD and learn how to create a sustainable weight loss for your unique body.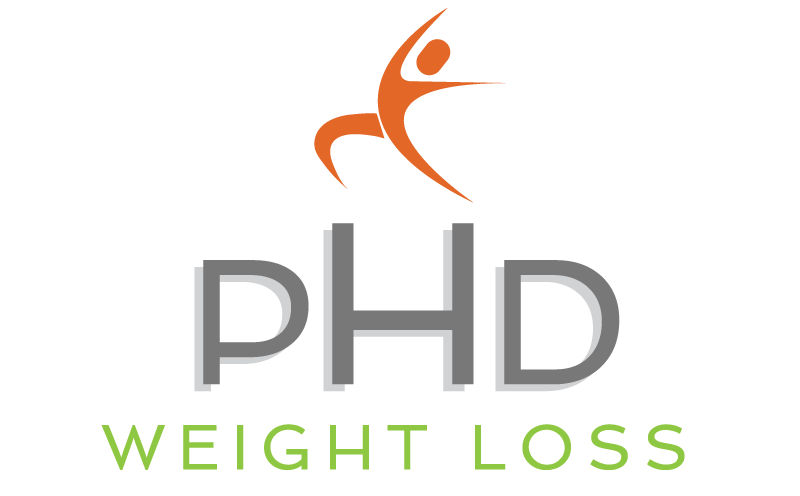 864-252-4925 | www.myphdweightloss.com