Gratefulness…plant it and watch it grow.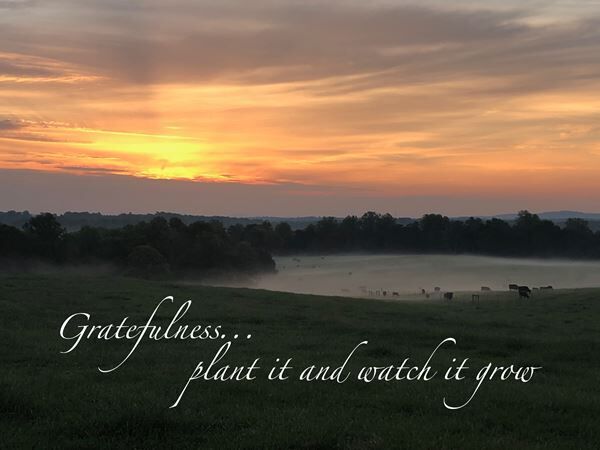 by Joleen Whelchel | sponsored by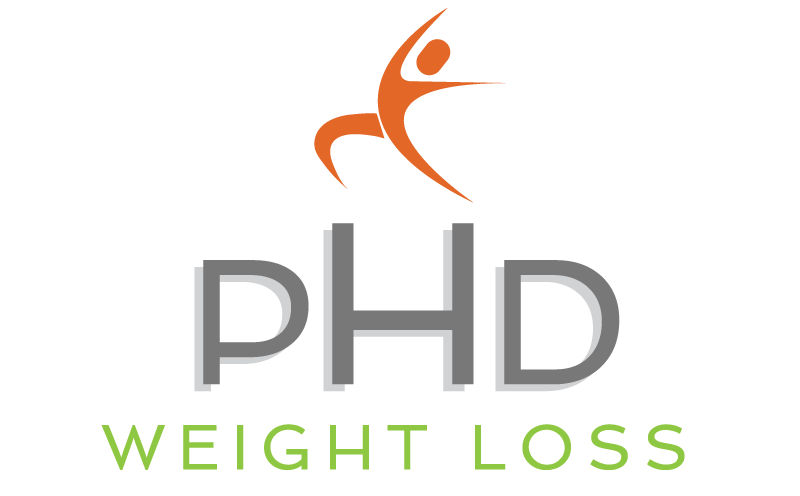 Gratefulness…plant it and watch it grow.
This time of year when I'm coming home from the gym, I turn down my driveway and I'm blessed many mornings with a beautiful sunrise. Mornings have always been my favorite time and seeing the sunrise in the mornings always brings me hope and joy for the day.
I've mentioned in a couple of my previous blogs that I came into 2021 with a lot of sadness in my soul. I had never experienced that kind of sadness outside of losing a family member. It seemed that every time I turned around, something else that I had no control over was killing my joy. I hated what the world was becoming. I was genuinely saddened every time I watched the news. I missed my family, who I hadn't seen in over a year because of the pandemic, and I felt like I was just existing in a world of sadness.
I know I wasn't alone, a lot of you may have been experiencing that too. I wasn't suffering from clinical depression; I was just having a hard time seeing the world as a good place. I talked to my doctor about it and she agreed that I didn't need medication, but I did need to slow down and practice some self-care.
So, I took her advice. The first thing I did was intentionally find things every day to be grateful for. When my day was busy, I'd be grateful for clients that need my help. When I was knee deep in remodeling and there was a mess all around me, I'd be grateful for great contractors and that we were making progress on our home. I changed the way I was thinking. Every time I had a negative thought, I'd find the good in the situation and be grateful, consequently, my sadness started lifting.
I started taking control of the things I could control and let the things I couldn't control go. You all know I took full control of my health and hired PHD Weight Loss and Nutrition to help me get to my optimal health. Four months later, I'm there. To say I'm grateful for the team at PHD is the understatement of the year. They were great in the beginning, middle, when I made my goal, and now are amazing support during maintenance.
Yesterday I had a maintenance weigh in. I'm excited that my body fat percentage is exactly where it should be for my age, my visceral (belly fat) fat is fully collapsed, and my "heath age" is 30! I gave myself 15 years back, and I feel it! I feel better today than I did in my 30's, and I am so grateful.
Changing how you feel isn't easy. Getting out of a slump is hard. Taking a step toward positive change is scary. Every permanent change starts in the mind. If you are stuck, try looking at the world through the lenses of gratefulness. When life is overwhelming, find one thing to be grateful for.
God gives us a new day every day, and sometimes, He gives us a beautiful sunrise and as a reminder to not waste it. Plant a little gratefulness today. Watch how fast it grows.
---
Click here to take the quiz to discover if you're a candidate to work with PHD and learn how to create a sustainable weight loss for your unique body.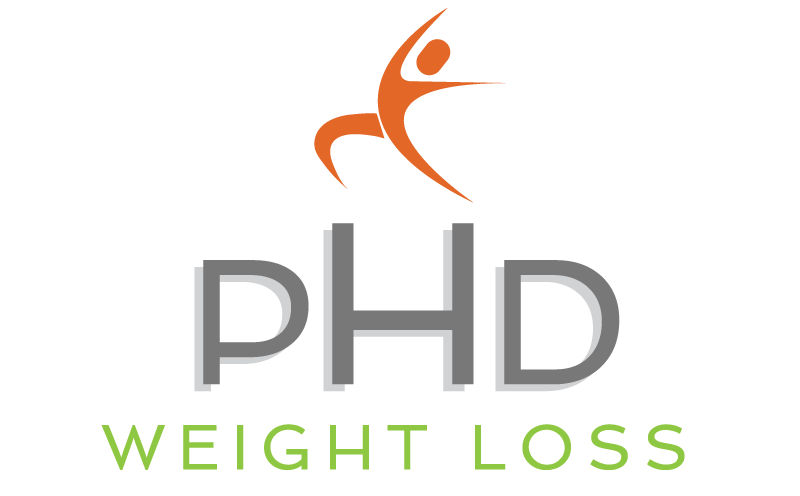 864-252-4925 | www.myphdweightloss.com