The Unexpected Side Effects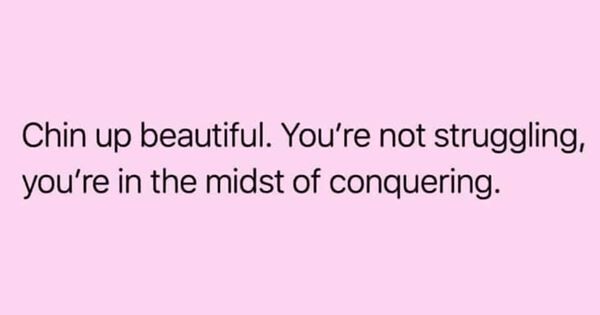 by Joleen Whelchel | sponsored by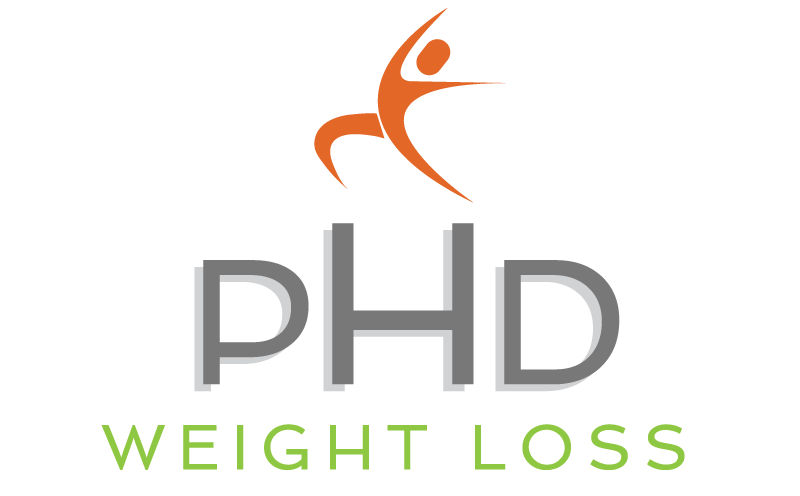 When I started my wellness journey at the beginning of the year, I had one main goal…get the COVID brain gone, and look decent in my swimsuit by summer. From where I sit today, those goals seem so small. The brain fog was gone by about mid-March and by then I'd also dropped enough of that holiday eating fat to look decent in my swimsuit. If I only knew then what I know now, I would have set my goals much higher.
---
Let's talk about all the wonderful things that happen when your body is functioning at its optimum health. These are in no particular order, because I think every single one of them is important.
Hormones
First, let's talk hormones. I'm 45. For the past three years my doctor and I have been having the whole hormone discussion when I'm complaining that it is SO hard to keep my belly fat down, that my periods were horrible, that I was 3x crabbier than the periods of my 20's, and my desire was wavering. I'm getting older, and I was NOT liking what my body was doing. Since losing my visceral fat mass (that's the fat mass that is surrounding your internal organs, that has it's own metabolism, and works hard to keep you fat), my out-of-wack hormones have straightened themselves out. My visceral fat mass is not producing extra hormones and sending them to my brain anymore asking it to feed me. I haven't delved into the science of this with my nutritionist at PHD Weight Loss and Nutrition, but I did ask her if this unexpected "side effect" of not having horrible periods anymore, not being so moody, and increased libido was because of my nutrition, and sure enough, it is!
Energy
It makes sense to me that now that I have 19 less pounds I'm packing around, it is generally just easier to move. Getting up and down off a chair or the floor, walking, running, doing yard work, cleaning the house…all that is easier. What I didn't expect was sustained energy. My body is a fat burning machine. As long as I feed it every few hours, it just keeps burning. I have plenty of energy to do all the things I was too tired to do before. I'm an early bird, up at 4:15, working out by 5:15, and going hard all day. I used to crash about 5:00pm, ready to be done with my day. Now, I go until bedtime without any problem.
Better Sleep
I didn't suffer from sleep apnea or insomnia. I did however have night sweats (back to those dang hormones) and would wake up often during the night. I chalk some of that waking up a lot to the glass of wine I would have every evening (I had convinced myself this helped me sleep…that's a HUGE lie by the way!). Now that that alcohol is completely out of my body, and my liver isn't having to work to metabolize that before it can even start metabolizing my dinner, I rest peacefully.
Decreased Depression / Better Sense of Wellbeing
I am very lucky that I have never suffered from clinical depression, but 2020 was a very sad year for me. I'm in the fitness industry, and of course because of COVID shutdowns and COVID fear, our industry took a huge hit. My other career is advertising. I worked and worried and prayed not only for my business, but also for the survival of other small businesses in our community. My clients become family, and it was so overwhelming facing shutdowns for all of us. Then, of course there was the fear of the actual virus. What if I got it (which I did), what if I gave it to someone, how long until I can see my mother, when will the kids actually go back to school, are the kids learning anything, how is this effecting our future???? So many unknowns, so many things out of my control, and for the first time in my life I could not fix what was broken. I had never felt so helpless. When I took control of the only thing I COULD control, which was my own health, it was a game changer for me. I still pray a lot, I still worry, but I no longer feel helpless. I feel like I'm doing what I need to do to keep myself healthy so I can spend my time and energy helping other people and other businesses. You've heard it a million times…you've got to put your mask on first!
---
I could go on and on about what this journey has done for my physical, mental, and emotional wellbeing, and I'm sure in the coming weeks I will. But for now, let me just close with this. I took personal control of my health and that one decision changed my life. I thought it would be hard, it wasn't. I thought I'd miss some foods I love, I seldom do. I thought I'd miss alcohol, I don't. I made every excuse not to start, but I started anyway. I want my journey to inspire you to take the step that you've been procrastinating for months, maybe for years. If you need help getting started, the team at PHD Weight Loss and Nutrition understands. It's a judgement free zone. It's safe, and you can be real, and you can be vulnerable, and you can be exactly where you are. You don't have to "wrap your head around" these changes, the tools they use do that for you. All you need to do is schedule your first consultation. There is no risk, they are not high pressure sales people. They are nutritional experts that are trained to help you reach your optimal health. It's not always easy, but it is simple.
Click here to take the quiz to discover if you're a candidate to work with PHD and learn how to create a sustainable weight loss for your unique body.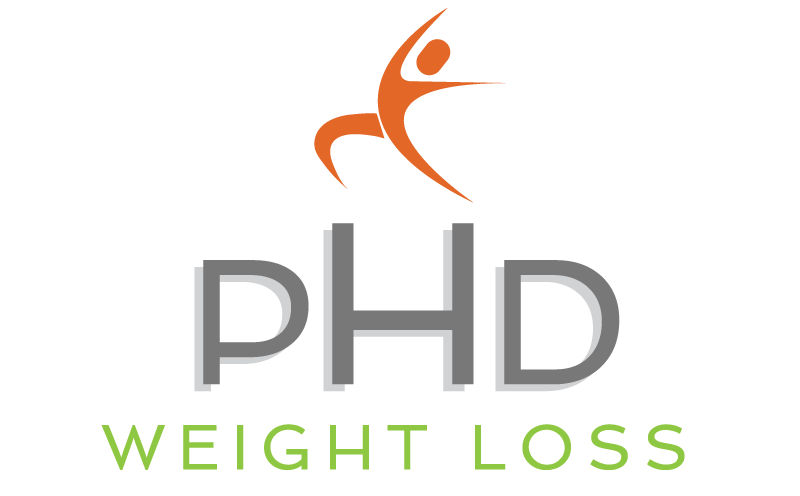 864-252-4925 | www.myphdweightloss.com