When you can't try harder, try softer
by Joleen Whelchel | sponsored by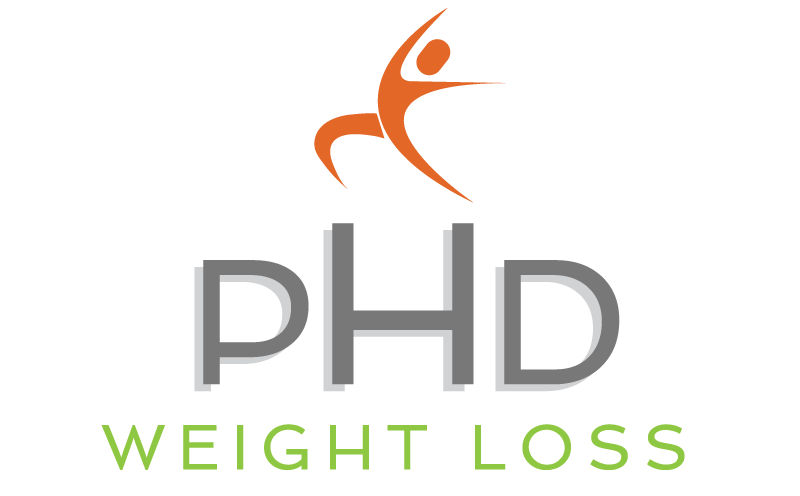 Joleen and Dr. Ashley from PHD Weight Loss discuss her sugar cravings in the video below.
If trying harder doesn't work, try softer. - Lily Tomlin
If I've learned nothing else during my wellness journey, I've learned to not be so hard on myself.
If you've been following my blog, you know that since February I've been working with Dr. Ashley Lucas at PHD Weight Loss and Nutrition to help get my health back. Today, I start my first day of maintenance.
I've shared with you that this program is customized to each client's specific body needs. That's why it works. It's not a "one size fits most" program. It's a customized program based on science and nutrition, specifically for your body and needs.
So, now that the "previously on Joleen's Journey" footnotes are finished, let's delve into where I am emotionally today. First, I'm proud of myself. I have successfully released a fat mass that has sabotaged my long-term success so many times. 15 pounds is my number, but that's not important. The important thing is that I removed a tumor from my body that had it's own metabolism and was working hard every day to make me fat. For the first time in my life, I didn't just trim the tumor, I removed it. I pulled that weed out by the roots. I fought this tumor. I fought hard. Some rounds I won by decision, some rounds the tumor won…but in the end, I knocked it out. I didn't leave any room for a "decision" - I beat it! I feel amazing that I won this fight, but just like Rocky sequels, I know this tumor will want a rematch.
As I look back on the last couple months, one key takeaway I learned is I don't have to try hard all the time. Sometimes, I need to try softer. I learned to not let food control me. If I'm constantly thinking "I can't or I shouldn't" then it is on my mind too much and it's controlling me. Instead, I've used the behavior tools that PHD Weight Loss and Nutrition provides me and changed the way I think about food. I don't feel deprived of the things I used to love (gummy bears); instead my mind and my body crave fresh, unprocessed foods. (I never would have thought it possible, but it's true.)
The same is also true with my workouts. The PHD program doesn't require you to do any workouts, but they do encourage you to move more than you were when you started. I've been a fitness professional now for 6 years, and a fitness enthusiast my entire adult life. I workout for a million reasons; mental health, strength, physique, to name a few; but my workouts have become so much more enjoyable. I love asking my body to do something and it doesn't "talk back like a teenager". A couple weeks ago, I went skiing in Montana and found myself having no way down other than a black diamond run. In my 20's, I'd fly down that thing with reckless abandon, in my 40's, my knees and hips beg me to avoid potential disaster. But, I had no choice, so I went for it. No argument from my joints, me and my knees had no problems with that black diamond…we nailed it. The PHD program has brought new joy to my workouts because I no longer do them to lose fat. I do them because I love the way I feel when I'm pushing myself. I do them because there is no better stress relief. I do them because I love them, not because I want to "earn" a bag of gummy bears. I do them because I can and because I want to, not because I HAVE to. That my friends, is a game changer.
Lastly, and probably most importantly I've learned to be kind to myself. I've learned to fuel my body and my soul with the things that make me happy and healthy. I remember thinking I could never be happy if I couldn't freely enjoy a few glasses of wine in the evenings and something sweet about 3:00 pm most afternoons. Now, I don't want either. I want fresh air, a cold glass of water, a healthy dinner with nice conversation, and the energy to enjoy my evenings. What I've gained by being kind to my body far outweighs the short-term satisfaction of wine and chocolate.
If you are frustrated with your current state, whether you've got a few or many extra pounds, have throbbing joints, are missing out on doing the things you used to love; if you find yourself sitting on the sidelines, it's time to schedule your consultation with PHD Weight Loss and Nutrition. You have nothing to lose by talking with them about your personal situation. You have everything to gain by taking the first step to your optimal health. You are worth it! You don't have to try harder, start my being kind to yourself, try softer.
---
Click here to take the quiz to discover if you're a candidate to work with PHD and learn how to create a sustainable weight loss for your unique body.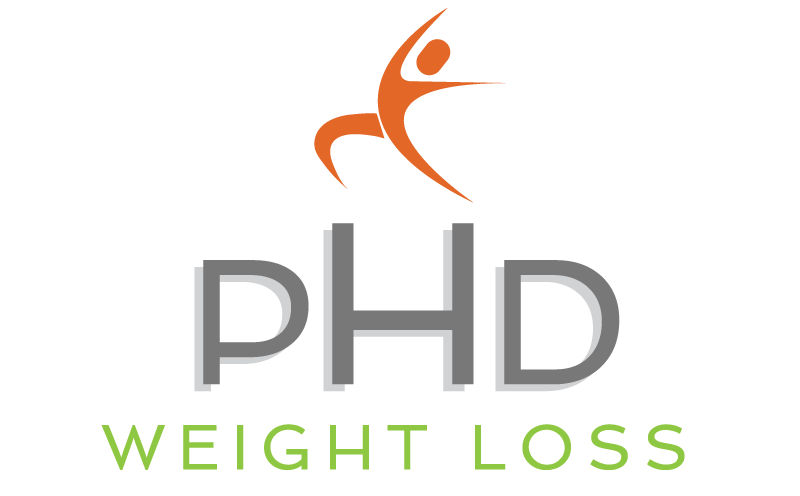 864-252-4925 | www.myphdweightloss.com